Home
About Us
Board of Directors
Advisory Committee
Contributors
By Laws
FAQ
Programs
Basketball
East vs West Reunion Game
Youth Summer Basketball League
Youth Summer Instructional Camp

College Opportunities
Nicholas Leakins SAT Scholarship

Community
Christmas Joy for Kids

Fundraisers
ECCC Membership

Volunteers
Advisory Committee Application

Summer League Basketball Team Information
Directions
Newsletter
Statistics
Join Us
Contact Us
---
Previous Grants provided by:
The Community Foundation of Frederick County, MD,
Sports Boosters of Maryland

---
Previous Contributors
City of Frederick Department of Recreation
ExpoExchange
East Alco Frederick
First Horizon Mortgage Corporation
Frederick Medical and Pulmonary
Science Applications International Corporation (SAIC-Frederick)
State Farm Insurance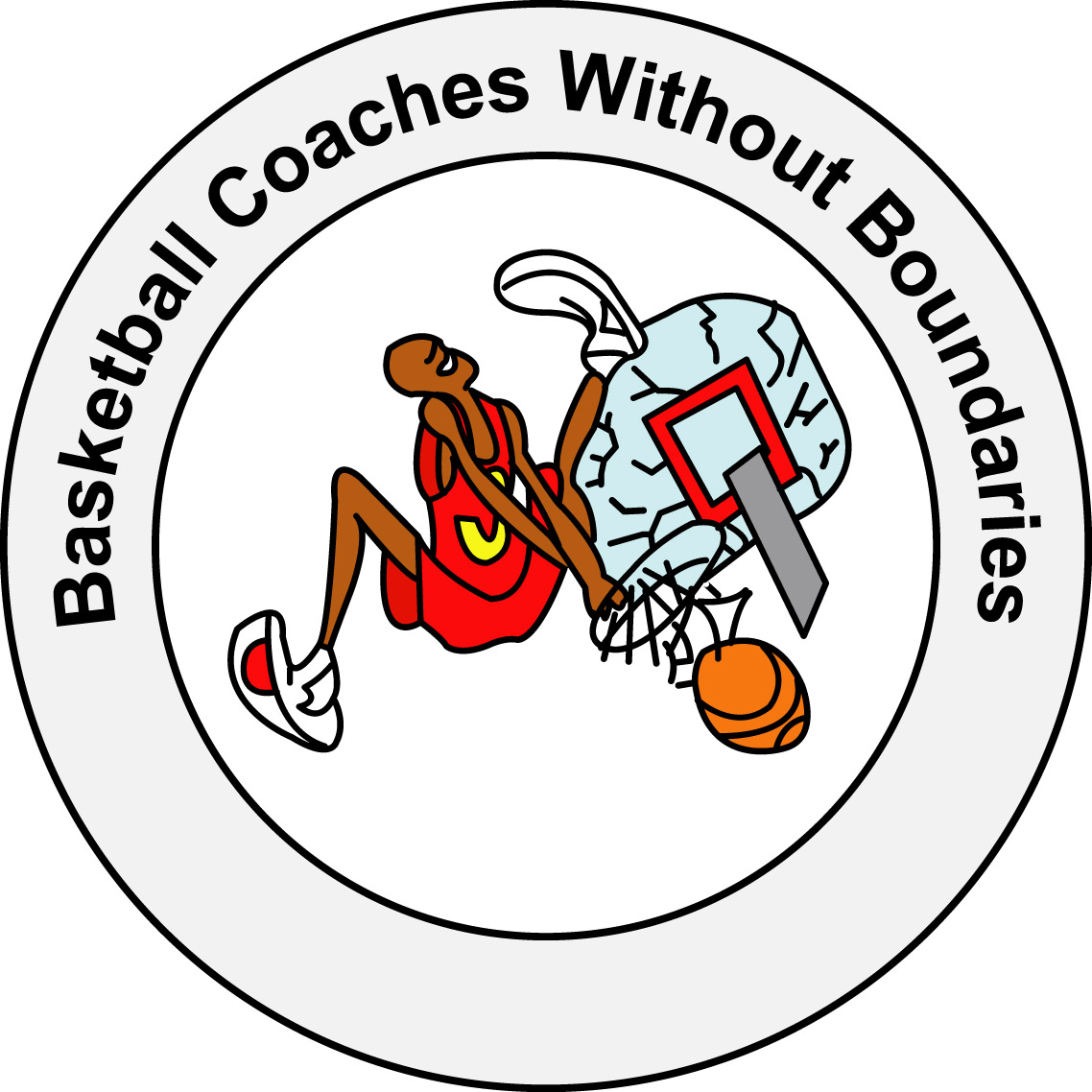 About our Organization


Basketball Coaches Without Boundaries (BCWB) is an all volunteer nonprofit 501 (c) 3 organization. BCWB is committed to supporting the youth in the Frederick County and City community. The organization, established in March 2000, primary offers youth boys and girls basketball programs to build on physical and mental development and to promote good sportsmanship and good citizenship. Secondary, we strive to meet the true meaning of "without boundaries" by implementing many different seasonal and social programs throughout the year. President Dwayne Whiten chairs the board of directors for the organization. Other board members consist primarily of former high school and college basketball players, church members and social leaders currently residing in the Frederick community. In past years BCWB has fully funded a 14 and 16-year-old and under boys Amateur Athletic Union (AAU) basketball team called the Rimrockers. The team competed at the local, state, and national levels. The organization's goal for its AAU teams is to fully fund tournament fees, practice facilities, uniforms, travel and lodging expenses for the team members. BCWB host a kickoff fundraiser, Every Child Counts Campaign Bowl-A-Thon, in 1st quarter of each year. This event is featured as a major fundraiser for BCWB's youth community programs throughout the year.

BCWB Youth Summer Basketball League is for boys and girls 5th-7th (Junior Division) and 8th - 10th (Senior Division) grades starting Mid-June and ending the first week of August. Our Youth Summer Instructional Basketball Camp is for boys and girls grades 1st-5th starting Mid-June and runs for a one week period with camp Monday – Friday 6:00 PM to 8 PM

Our Youth Summer Basketball League program is held outdoor at a central location to the youth of Frederick City. Families have found the outdoor environment a place to relax, enjoy the company of each other and encourage their children to socialize in a safe and drug free environment.

Our Youth Summer Instructional Camp is held at Hillcrest Elementary School. The primary objective of the instructional camp is to teach young players the correct way to master the fundamentals. With the knowledge gained, each participant can practice intelligently and with a purpose.

Additional educational and social programs we offer are the Christmas Toys for Kids program, Nicholas Leakins SAT Scholarship, College Tour and the East vs West Reunion Basketball Game. The Christmas Toys for Kids program is an angel tree format project. On average BCWB has provided Christmas Joy to local children each year. Our College Tour is scheduled for the 1st quarter of each year. We offer the Nicholas Leakins SAT Scholarship to 20 Junior and Seniors in the Frederick County Public School System. The Nicholas Leakins SAT Scholarship recipients receive the College Board SAT I and II test free of charge and BCWB provides a mentor to help them in the college entrance decision making process. The East vs. West Reunion game is our opportunity to invite past players in our Youth Summer Basketball League, who are currently in the 11th and 12th grades, to play one more game against their friends before they prepare to enter their freshman year in college .

Our basketball and community programs strive to ensure that there are low cost, drug free and safe activities available to every youth within the county as an alternative to idle time and socially unacceptable interaction.

Community support and participation in our programs continue to ensure our success. We are always open to new members, sponsors and volunteers. Our members, sponsors and volunteers provide the support, which help shape BCWB services to our communities. They also help in providing a stable source of funding and services upon which BCWB, Inc. depends to continue improving our programs and to take our services beyond social boundaries.

It is our desire to perpetuate an active role in our communities. The generosity of our members, sponsors and volunteers sustains BCWB, Inc. as an invaluable community resource for every child we serve.