Home
About Us
Board of Directors
Advisory Committee
Contributors
By Laws
FAQ
Programs
Basketball
East vs West Reunion Game
Youth Summer Basketball League
Youth Summer Instructional Camp

College Opportunities
Nicholas Leakins SAT Scholarship

Community
Christmas Joy for Kids

Fundraisers
ECCC Membership

Volunteers
Advisory Committee Application

Summer League Basketball Team Information
Directions
Newsletter
Rosters
Statistics
Join Us
Contact Us
---
Previous Contributors
City of Frederick Department of Recreation
ExpoExchange
First Horizon Mortgage Corporation
Frederick Medical and Pulmonary
State Farm Insurance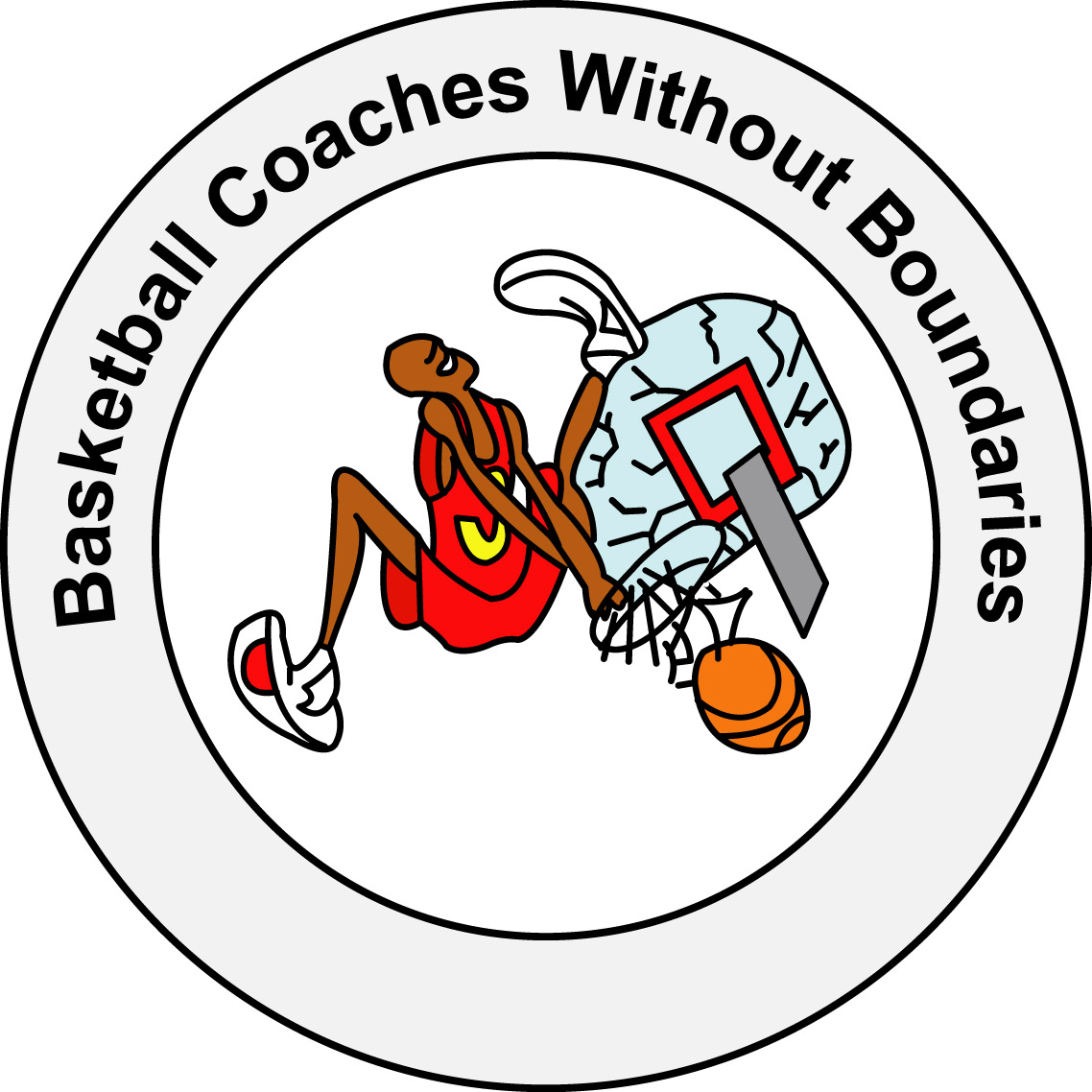 East vs. West Reunion Game



Basketball Coaches Without Boundaries Youth Summer League host an Annual East-West Reunion Basketball game for former BCWB Summer League Players currently or going into the 11th and 12th grades. This special invitation is extended to all former players to join their 12 member East or West team, which will include former players from (Knicks, Portland, Timberwolves, Bulls, Charlotte, Dallas, Philly 76'rs and Lakers). This special event is free for you to participate. Former BCWB coaches will coach the East and West teams. A team jersey will be provided. You do not want to miss this BCWB special event, which will take place in mid-July.

If you are interested in participating in our Annual East-West Reunion Basketball game you need to complete registration form and submit to our contact us information. We do expect teams to fill quickly. You can also register by calling our BCWB office at 301-663-0892 (Leave a message) or email us at BCWB@BCWB.COM. When calling or emailing please provide your name, former team, phone number and just say, "Yes I want to play in the Reunion Game". We are very excited about this event and expect it to be a thriller.