Home
About Us
Board of Directors
Advisory Committee
Contributors
By Laws
FAQ
Programs
Basketball
East vs West Reunion Game
Youth Summer Basketball League
Youth Summer Instructional Camp

College Opportunities
Nicholas Leakins SAT Scholarship

Community
Christmas Joy for Kids

Fundraisers
ECCC Membership

Volunteers
Advisory Committee Application

Summer League Basketball Team Information
Directions
Newsletter
Statistics
Join Us
Contact Us
---
Previous Grants provided by:
The Community Foundation of Frederick County, MD,
Sports Boosters of Maryland

---
Previous Contributors
City of Frederick Department of Recreation
ExpoExchange
East Alco Frederick
First Horizon Mortgage Corporation
Frederick Medical and Pulmonary
Science Applications International Corporation (SAIC-Frederick)
State Farm Insurance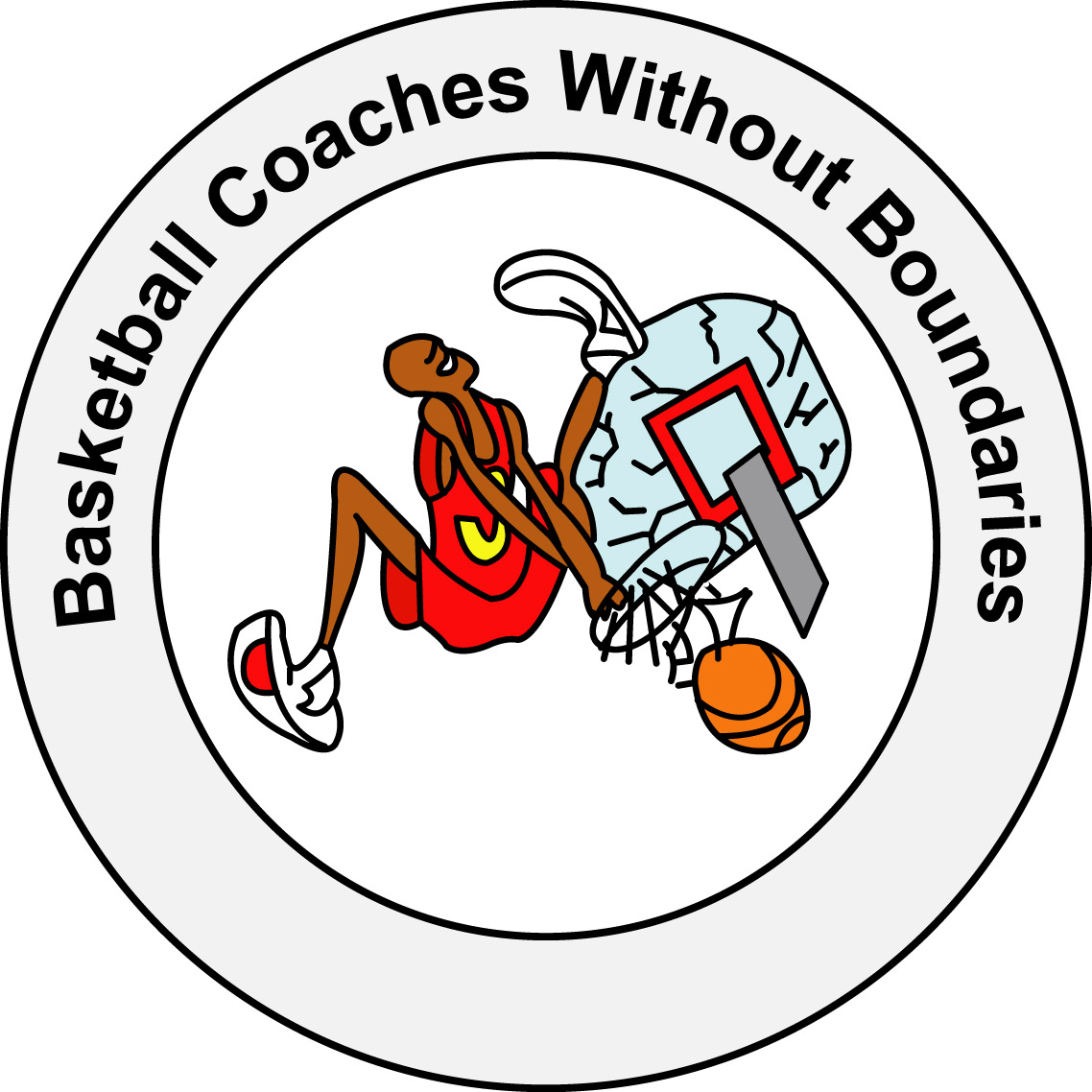 Looking for

Board Members




BCWB is currently taking application for Advisory Board members.

Click here for details.
If you are interested in becoming a Advisory Board Member or know of someone who is interested, please have them contact us for an application.



About the Board



Since the Organization is a legal fiction, it can only operate through its agents who are composed of its board of directors and officers. An agent is one who is given the authority to act on behalf of another. While ultimate control of the organization rest with the organization president and vice-president, actual conduct of the organization's affairs is delegated by the president and vice president to the board of directors. The directors, operating as a board and not as individuals, have the supreme power of control and board operating authority over the organization. Their authority is exercised at a properly convened meeting of the board. The directors guide the general policies and programs of the organization. The directors' position is one of fiduciary (or trustee on behalf of the organization) and owe a duty of loyalty only to the organization. This means that their business decisions must take into account the best interests of the corporation and must not reflect personal motivation or self-interest. A director must be at least 18 years old. A director has one vote, and generally, the majority rules.