Home
About Us
Board of Directors
Advisory Committee
Contributors
By Laws
FAQ
Programs
Basketball
East vs West Reunion Game
Youth Summer Basketball League
Youth Summer Instructional Camp

College Opportunities
Nicholas Leakins SAT Scholarship

Community
Christmas Joy for Kids

Fundraisers
ECCC Membership

Volunteers
Advisory Committee Application

Summer League Basketball Team Information
Directions
Newsletter
Statistics
Join Us
Contact Us
---
Previous Grants provided by:
The Community Foundation of Frederick County, MD,
Sports Boosters of Maryland

---
Previous Contributors
City of Frederick Department of Recreation
ExpoExchange
East Alco Frederick
First Horizon Mortgage Corporation
Frederick Medical and Pulmonary
Science Applications International Corporation (SAIC-Frederick)
State Farm Insurance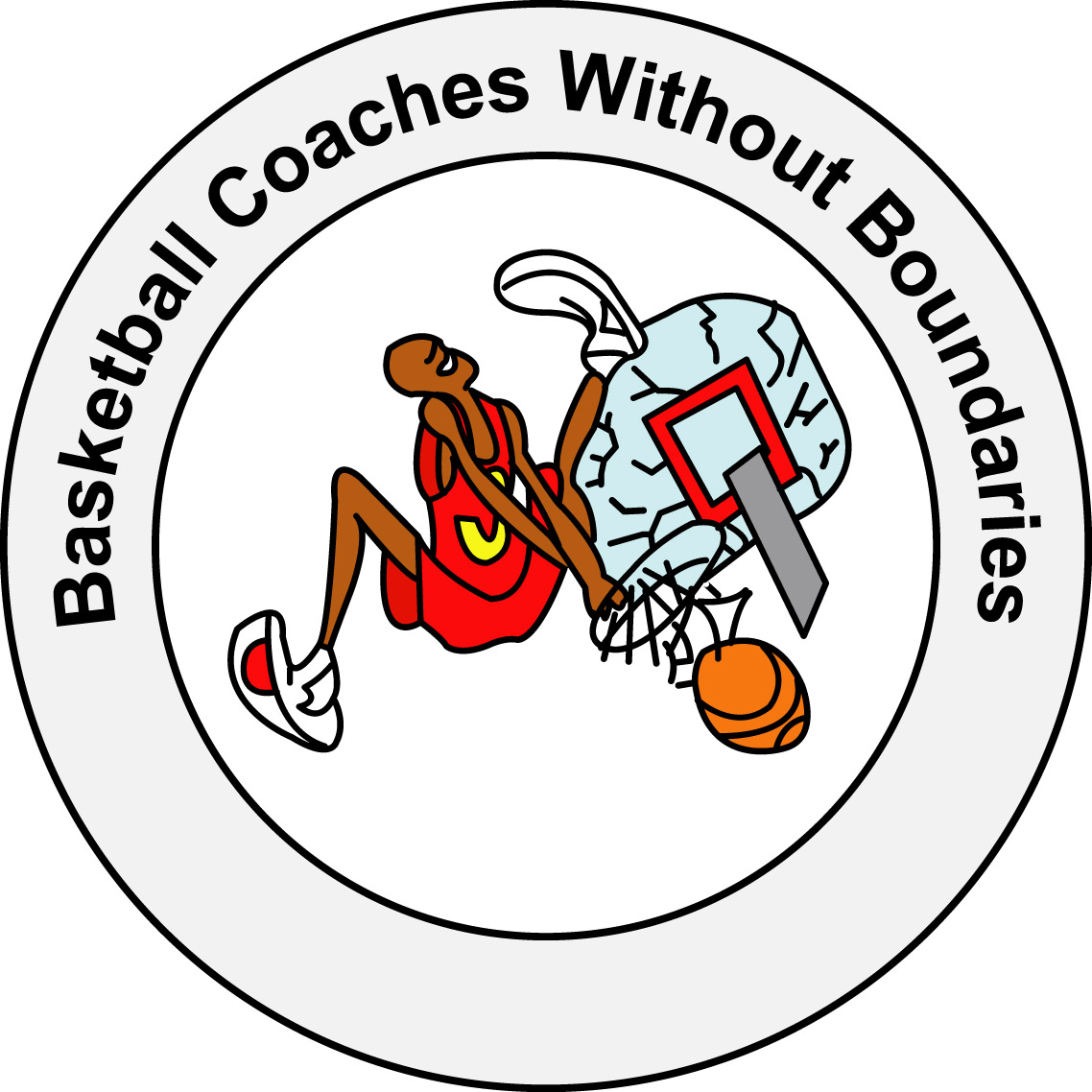 Advisory Committee Membership



As Basketball Coaches Without Boundaries provides our services to the Frederick communities and surrounding counties, the Board of Directors for BCWB would like to offer you membership into our advisory committee. This committee will assist the Board at carrying out its responsibilities. .

The advisory committee responsibilities will be:

1. To understand the goals and objectives set by the Board of Directors for BCWB.
2. Provide suggestions and opinions on these goals and objectives.
3. Participate in the implementation of the goals and objectives.
4. Attend monthly Board meetings (not mandatory)
5. Serve with first option at becoming a Board member in the event openings become available.

If you are interested in serving the youth of your community by working with an established Nonprofit
501 ( c) 3 organization, please submit advisory committee application or contact us for more information. Basketball Coaches Without Boundaries is a community based organization serving the community of Frederick County and surrounding areas. We provide a quality Youth Basketball Summer League and Youth Summer Instructional Camp at a very affordable cost. As we attempt to expand our community based programs outside the boundaries of Basketball, we will need more creative ideas and community support of our corporate goals and objectives. You can make a difference.