Basketball Coaches Without Boundaries
A New Generation of Coaches for the next Generation of Student Athletes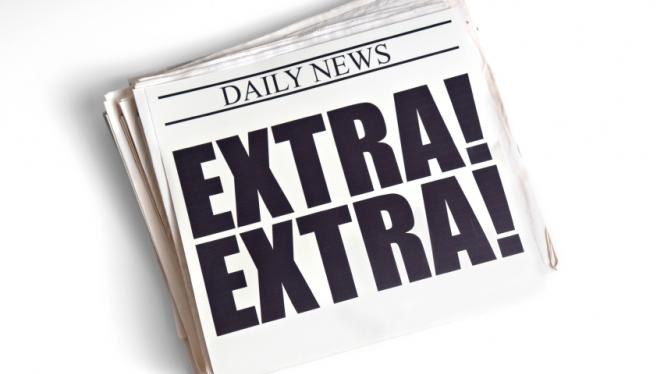 BCWB 2015 Summer Basketball Program
Open Registration
$80 Per Player
Youth Summer Basketball League
16th Year Anniversary
Mail In Registration Form - Click Here
| | | |
| --- | --- | --- |
| June 20th to August 8th | Boys and Girls Grades 3rd to 8th | Divisions 3/4, 5/6, 7/8 |
Co-ed league for grades 3rd to 8th Grades. All Summer League games will be played primarily on Saturday mornings/afternoons and occasional Friday nights. Players may request to play on the same team for Car Pool reasons (no more than two players). Grade is based on the last grade completed.
The BCWB Junior Board will be managing our Youth Summer Basketball League 2015 in the absense of our League President Lynnette Whiten. Therefore, the Board of Directors has approved us to provide a modified version of the BCWB Youth Summer Basketball League. The modified version will consist of 4 teams per division broken into the following Divisions (3rd/4th Grade, 5th /6th Grade and 7th/8th Grade boys and girls teams).
In addition, we will change our start date for practices to the week of June 20th and officially start the season/games the week of July 11th through August 8th. This will provide 2 weeks of practice time and playing games over the next 5 weeks.
The new registration rate will be $80 per player. With this modified format, games will continue to be played outdoors.
If you are interested in joining us for this modified version of the 2015 BCWB Summer Basketball League, you can register below.
This is a must play league (everyone must play a reasonable amount of time. Also - a players inability to attend practice due to vacations, camps or other activities will not affect a players playing time - this is a fun league designed for our youth continue playing Basketball during the Summer while enjoying the Summer season.
Quality officials, awards to 1st and 2nd place teams, t-shirt jersey provided and quality facilities.