Basketball Coaches Without Boundaries
Thomas Johnson Middle School Mid-Maryland
Basketball Program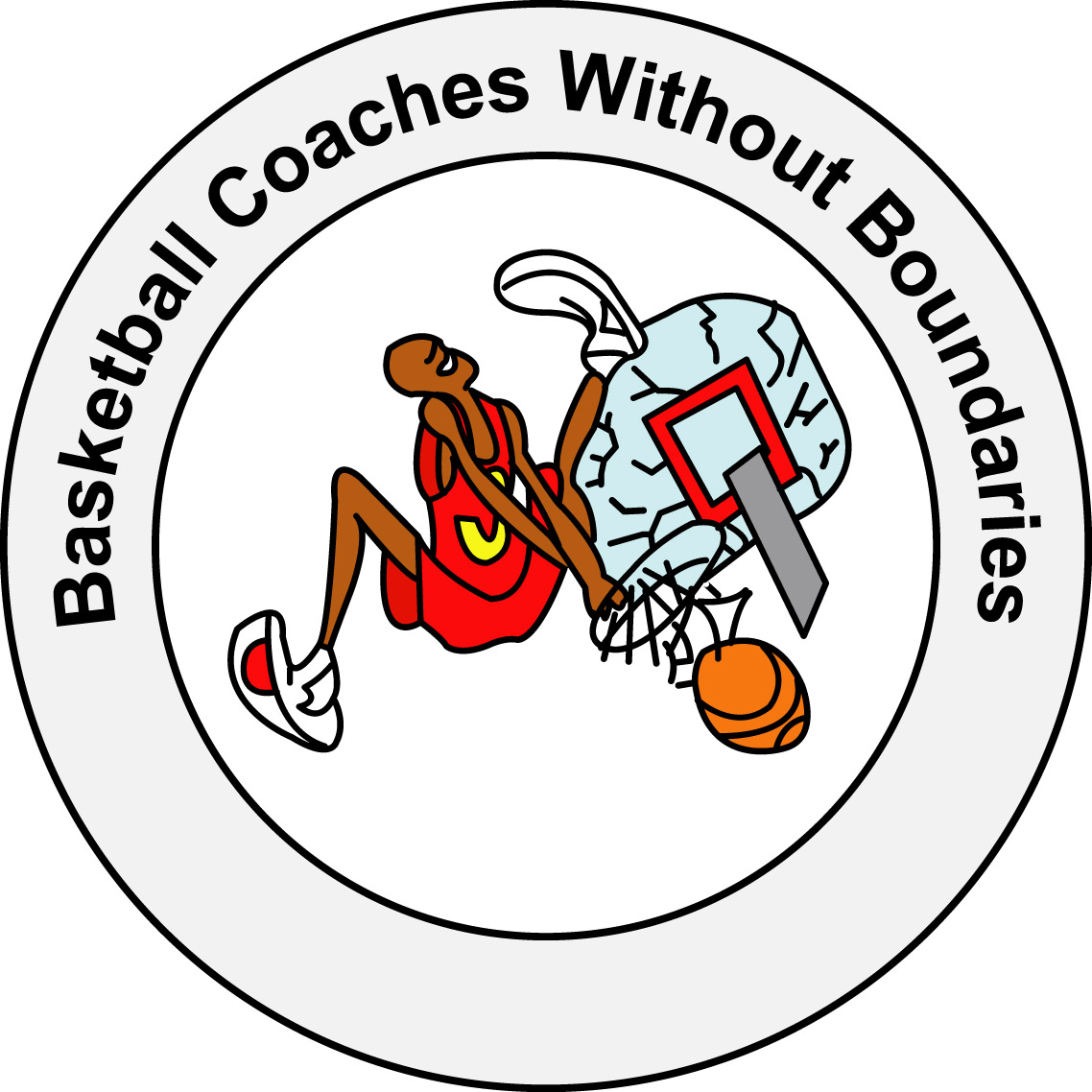 Make the Right Move—Stay In School
Where Family and Education Come First !
A new Generation of Coaches for the next Generation of Student Athletes
Basketball Coaches Without Boundaries Recreation Council will be administering all aspects of the Thomas Johnson Middle School Mid-Maryland Basketball Program program.  We have incorporated a great staff of coaches and volunteers to help manage the administrative components of our teams.  We are looking for parent volunteers to help us meet our goals and objectives for the program.   We are especially excited about our Varsity and Junior Varsity Girls Programs.  We have put a tremendous amount of energy into enhancing the Girls program.  We are expecting a very successful year in more ways than just playing basketball.
January Practice Schedule
All Practices are closed to the Public
Please drop your player off and pick up at the end of practice
Click below for team practice schedule - week of 12/27 to 12/31
FRIDAY NIGHT PRACTICES PENDING FINAL RESCHEDULING OF SNOW GAME
UPDATE/CONFIRMATION WILL BE SENT OUT THIS WEDNESDAY
Varsity Girls
| | | | | | | | |
| --- | --- | --- | --- | --- | --- | --- | --- |
| Mid-MD/Varsity Girls | Monday | February | 10 | 8:30 PM | 9:30 PM | Court 2 | Thomas Johnson Middle School |
| | | | | | | | |
| --- | --- | --- | --- | --- | --- | --- | --- |
| Mid-MD/Varsity Girls | Thursday | February | 13 | 8:45 PM | 9:30 PM | Court 2 | Thomas Johnson Middle School |
JV Girls
| | | | | | | | |
| --- | --- | --- | --- | --- | --- | --- | --- |
| Mid-MD/JV Girls | Monday | February | 10 | 7:30 PM | 8:30 PM | Court 2 | Thomas Johnson Middle School |
| | | | | | | | |
| --- | --- | --- | --- | --- | --- | --- | --- |
| Mid-MD/JV Girls | Friday | February | 14 | 8:00 PM | 9:00 PM | Court 2 | Thomas Johnson Middle School |
Varsity Boys
| | | | | | | | |
| --- | --- | --- | --- | --- | --- | --- | --- |
| Varsity Boys | Tuesday | February | 11 | 6:00 PM | 7:30 PM | Court 2 | Thomas Johnson Middle |
| | | | | | | | |
| --- | --- | --- | --- | --- | --- | --- | --- |
| Mid-MD/Varsity Boys | Friday | February | 14 | 8:00 PM | 9:00 PM | Court 1 | Thomas Johnson Middle School |
JV Boys
| | | | | | | | |
| --- | --- | --- | --- | --- | --- | --- | --- |
| Mid-MD/JV Boys | Tuesday | February | 11 | 6:00 PM | 7:30 PM | Court 1 | Thomas Johnson Middle School |
| | | | | | | | |
| --- | --- | --- | --- | --- | --- | --- | --- |
| Mid-MD/JV Boys | Thursday | February | 13 | 8:00 PM | 8:45 PM | Court 1 | Thomas Johnson Middle School |
In the event of Bad Weather to confirm the Practice/Game site is open,
please call - 301-600-6970 Option #2
Next Scheduled Game
Boys
Day
Date
Match Up
Game Location
Home / Away
Game Times
Win / Loss
Saturday
February 15th
Urbana @ TJ
Thomas Johnson Middle School
Home

JV - 4:30 PM

Varsity

5:45 PM

Sunday
February 16th
TJ @ Mt. Airy
Mt. Airy
Away

JV - 12:15 PM

Varsity

1:30 PM

Saturday
February 22nd
Crestwood @ TJ
Thomas Johnson Middle School
Home

JV - 3:00 PM

Varsity

4:15 PM

Girls

Day
Date
Match Up
Game Location
Home / Away
Game Times
Win / Loss
Saturday
February 15th
Springfield @ TJ
Thomas Johnson Middle School
Home

JV - 1:30 PM

Varsity

3:00 PM