2017-18 HS Freshmen Basketball
An interest form is available to be completed online at www.cwbmgroup.com/aabl.htm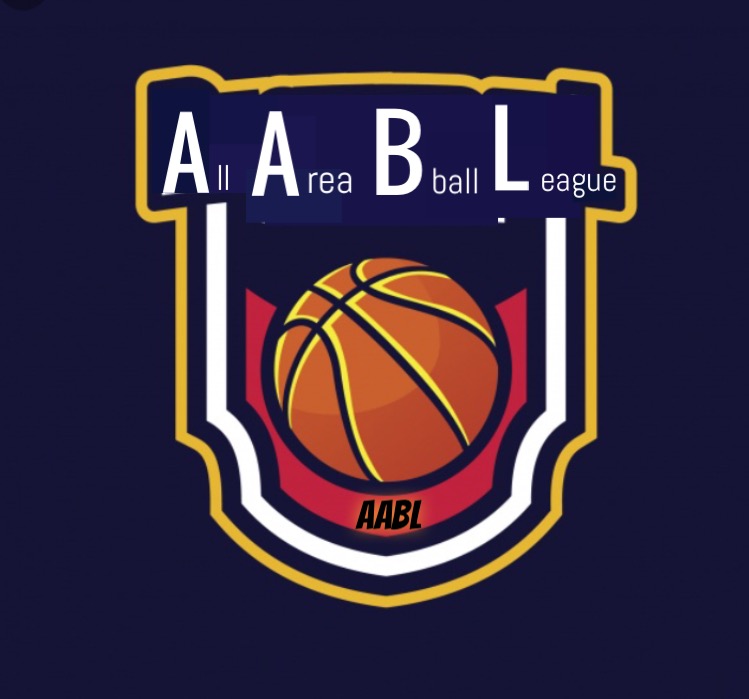 The All-Area Basketball League (AABL) for 9th Grade student athletes was created to fill a void left by Frederick County Public Schools decision to cancel all 9th grade athletics. Team entry is limited to one team per school district and athletes must play for the team in the school district they attend. Open tryouts will be held
The All-Area Basketball League is designed to offer competitive basketball games during the winter basketball season for 9th grade athletes who do not make their high school JV or Varsity team not because of their lack of skill or talent but mainly because of the numbers.
The AABL has hosted team entries from many high school districts including the Titans - representing Tuscarora High School district, Cadets - representing Frederick High School district, Hawks - representing the Urbana High School district, Lancers - representing the Linganore High School District, Bears - representing the Oakdale High School district and Railroaders - representing Brunswick High School district. We are currently in preparation of expanding in the 2017-18 season adding more Frederick County teams as well as teams from the Montgomery County and Washington County area.
An interest form is available to be completed online at www.cwbmgroup.com/aabl.htm to receive updates about your child's school district tryout information as details become available. If you are interested in coaching an area AABL team please contact us via response e mail or phone at 301-663-0892.